At Becker Chiropractic, we're proud to offer a variety of techniques for patients of all walks of life, from infants to seniors and everyone in-between. Plus, depending on your condition, we'll devise a custom care plan that's fit to your specific needs—we know that no two patients are alike.
The care you need is always just a phone call away.
Chiropractic Care at Becker Chiropractic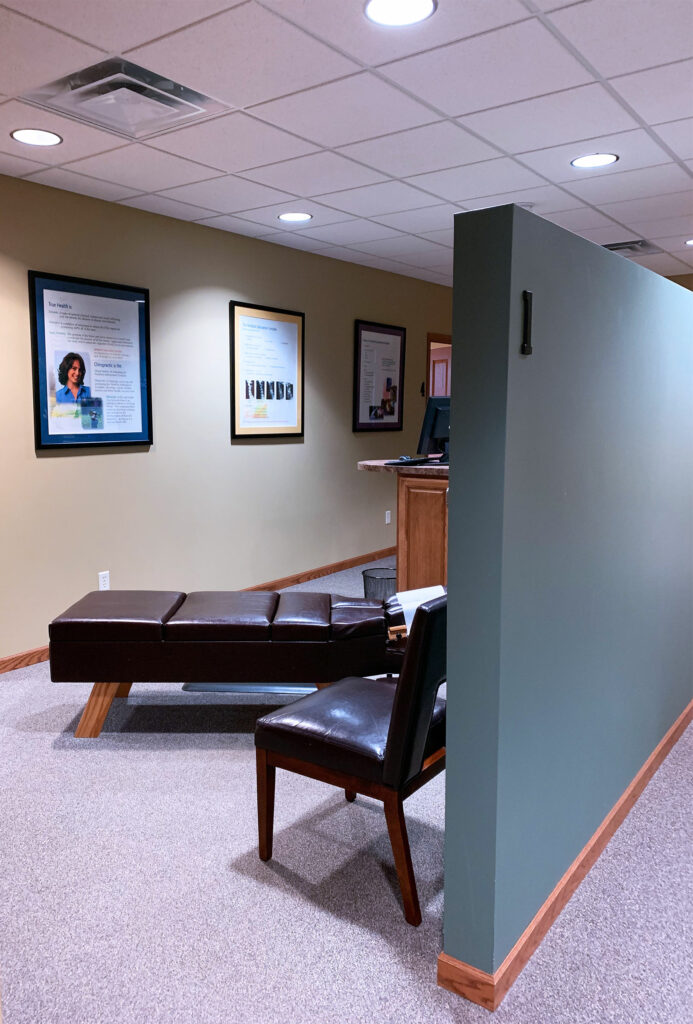 At its most basic level, chiropractors evaluate how well the spine and nervous system work together. When the nervous system communicates effectively, every part of the body will perform at its optimum level.
By restoring balance to your body and spine, practice members can enjoy a variety of benefits, including better sleep, improved immunity, reduced pain, heightened mood and so much more.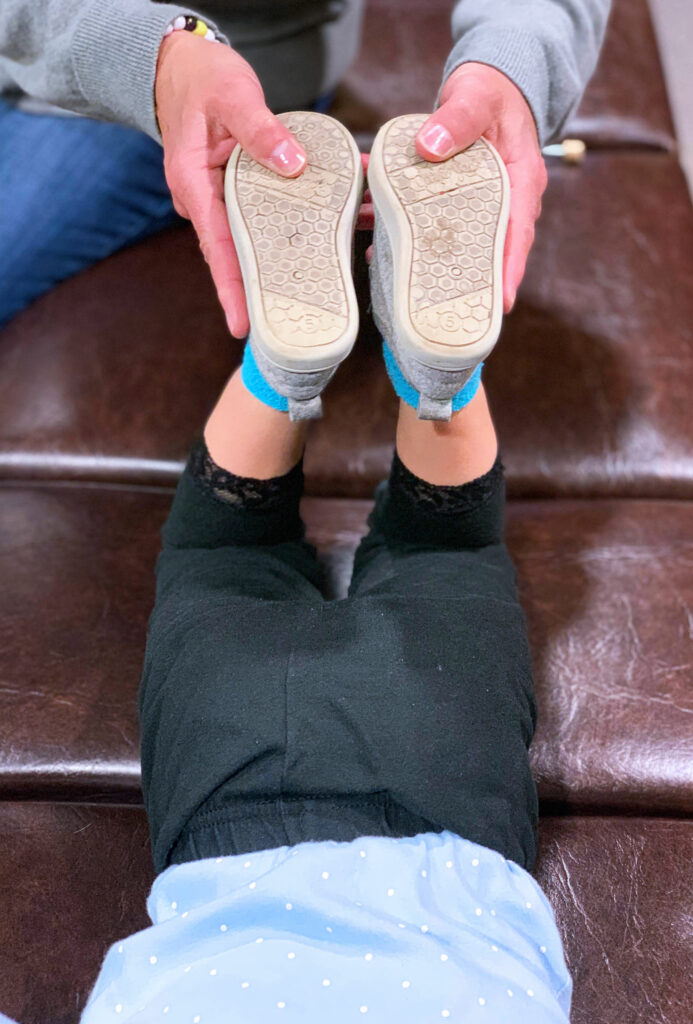 What to Expect at Becker Chiropractic
After completing your intake forms, we want to take the time to hear from you.  We will listen to why you are here and, more importantly, what changes you want to see happen in your health and life.  This will be followed by an evaluation that includes your spinal mobility and non-invasive scanning to assess nerve and spine function.  If necessary, x-rays will also be included in your initial assessment. 
On your second visit, we will sit down and show you the results of your initial assessment and the Health Care Plan we have created for you.  After answering your questions, we will begin your chiropractic journey toward your goals. 
These first two appointments are a bit longer, but after that, you will stop in for appointments that will take about 10 minutes.  As we progress through your Health Care Plan, we will take time to track your improvement with updated scans and measurements. 
Chiropractic care is essential for adults but even more impactful for young, developing spines and nervous systems.  So yes, our procedure is the same for children as for adults. 
Why Chiropractic…
Why Chiropractic for Kids...
Why Chiropractic…
Our bodies are designed to be self-healing and self-regulating.  So, our goal isn't to address only your symptoms (the migraine headache or low back pain) but to look for the cause of these symptoms and begin the correction process there.  By addressing the cause, we can help you create a spine and nervous system capable of handling daily stresses and expressing your best level of health and well-being.  
We will provide the information you need to make the best decisions for you and your family.  Our goal is to help you reach your health goals, and we will be with you every step of the way. 
Why Chiropractic for Kids...